Posted by Kaitlyn McConnell on March 12, 2018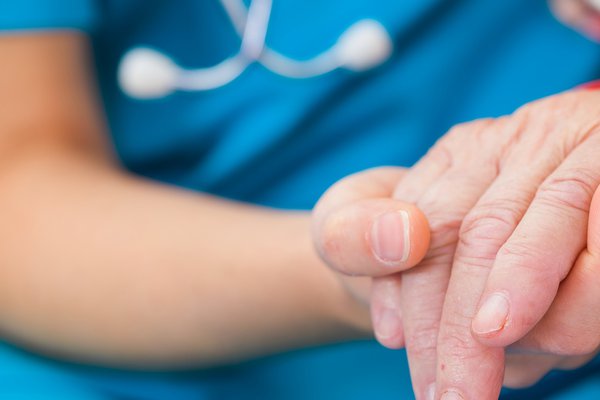 When an individual comes to the emergency room for treatment, he or she often needs more than simply medical help. Resources for food, housing, counseling, or even dental work may be necessary. Currently, that individual must initiate requests for assistance at multiple agencies for various types of support, presenting a great challenge – especially for those in a crisis situation, and often with limited resources. 
Soon, however, CoxHealth and Community Partnership of the Ozarks (CPO), as well as several local organizations, will be able to increase client and patient success through a Community Information System (CIS) called ServicePoint.
The HMIS- and HIPAA-compliant software, grant-funded by the Missouri Foundation for Health, allows CoxHealth and CPO to refer patients to local agencies Jordan Valley Community Health Center and the Springfield-Greene County Health Department for assistance. The software also allows organizations to make and track referrals between collaborating service agencies, access real-time information about the effects of those referrals and drive follow-up and service.
"We're very excited about this software, as it really opens new doors and options for serving our community," says Tracy Mitchell, system director of Population Health at CoxHealth. "Being able to share vital information between agencies will improve coordination of care, and outcomes for all."
ServicePoint will also allow agencies across the community who provide case management services to use a universal intake and directly share information so that clients don't have to answer the same questions multiple times. This will reduce barriers and frustrations for both the case managers and the clients they serve, especially when transportation is an issue. 
"I am thrilled that we are able to achieve one of the recommendations of the Impacting Poverty Commission in their 2015 Call to Action," says Janet Dankert, president/CEO of CPO. "By piloting a coordinated, community-wide data collection system that serves the under-resourced, we hope to improve health, education, and quality of life as well as move people out of poverty and into self-sufficiency."
Additionally, the CIS will create an unduplicated count of individuals receiving services, offering a robust snapshot of community need in one place. Shared data and outcome reports will allow better addressing of the social determinants of health, and provide a comprehensive and collaborative approach for effective service delivery. 
It is hoped that the CIS will be available for launch by mid-2018.