Posted by Janell Patton on Sept. 9, 2020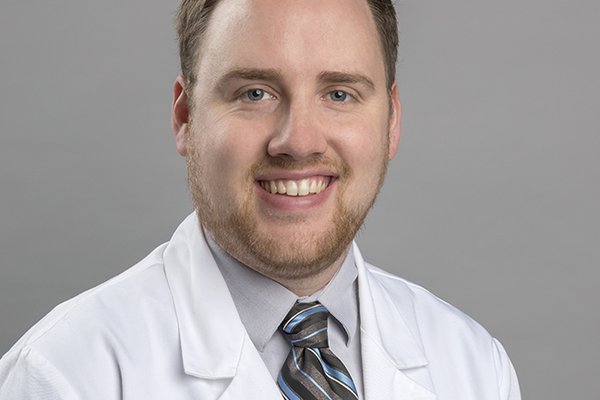 Joshua Williams, MD, has joined the health care team at Cox Barton County Hospital. 
Williams attended medical school at the University of Missouri-Kansas City, and completed his residency program in family medicine at Truman Medical Center and Children's Mercy Hospital in Kansas City.  He sees patients of all ages and has a special interest in pediatrics.  
The decision to become a physician was an easy one for Williams, who grew up in Minnesota.  His dad is a pediatrician, his mom is a nurse, and his little brother is following his same path and is currently in medical school at his alma mater.    
"During my residency program, I had the opportunity to complete rotations through a rural location, and I just loved it," he said.  "I recognized early on that providers had the opportunity to really get to know their patients, and that is something that I want to do because I'm a problem-solver. I want to come up with solutions so I can improve the lives of my patients." 
Williams is currently splitting his time between the Medical One Clinic, where he sees patients two days a week, and as a hospitalist (inpatient physician) on the hospital's Medical-Surgical unit. 
"I have really enjoyed seeing patients of all ages in both the clinic and hospital settings," he said.  "I want to make an impact in the lives of my patients, and this model allows me to do just that. I like the fact that I could potentially see a patient in the clinic and also care for them in the hospital."
Williams has enjoyed settling into living and working in a rural community, and has taken some time to explore parts of the region. He's looking forward to getting to know the area even more, as well as the wonderful people who live here. 
During his free time, he enjoys playing the guitar, biking, jogging, trying new restaurants, and spending time with friends. 
Williams is currently accepting new patients. To make an appointment, please call 417-681-5266 or click here for more information.