Posted by Kaitlyn McConnell on May 15, 2019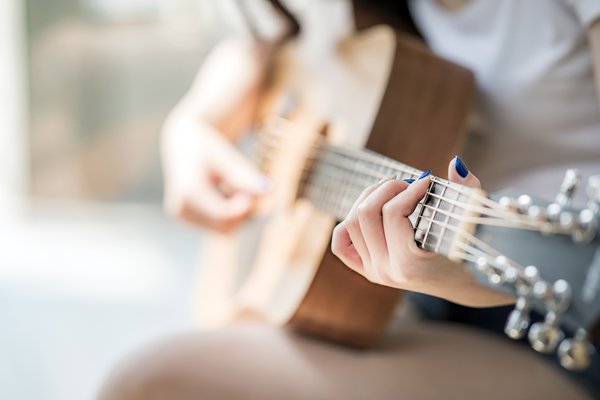 Soon, some patients at Cox South will have a new kind of visitor: A musician, who will come play at their bedsides.
The initiative is part of Musicians On Call, a nationwide nonprofit that brings live and recorded music to the bedsides of patients.
Through the Bedside Performance Program, Volunteer Musicians will visit the medical center and play for interested patients. In addition to the live musicians, the program also includes a Music Pharmacy which provides hospitals with top-of-the-line headphones and tablets equipped with streaming services and custom playlists to promote healing and positivity in the hospital environment.
"We are excited about implementing this program, and what it will mean for our patients," says Kaylyn Lambert, system director of the Office of Patient Experience at CoxHealth. "Music can be soothing, and it's something we believe our patients will be very happy about."
Based in Nashville, Musicians On Call began in 1999. In the 20 years since its inception, Volunteer Musicians have performed for over 700,000 patients in health care facilities throughout the country.
"We're thrilled to be joining up with Cox South to start our first Bedside Performance Program in Missouri," said Pete Griffin, Musicians On Call president and CEO. "We are inspired by their enthusiasm and support in the Springfield community and look forward to delivering the healing power of music to patients who need it most."
Currently, additional Musicians On Call volunteers are being sought for this program. There are opportunities for musicians as well as non-musicians, who can apply as Volunteer Guides and escort the musicians room to room.
For more information about volunteering, visit www.musiciansoncall.org/volunteer.