Posted by Kaitlyn McConnell on Jan. 21, 2020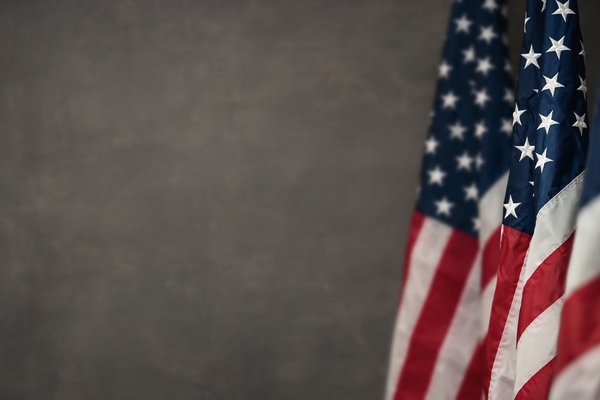 In support for the many veterans and active duty military members in the Ozarks, CoxHealth has installed a display in Cox South's North Entrance lobby to honor their dedication and sacrifice.
The military tribute wall will be dedicated in a short ceremony at 4:30 p.m., Wed., January 22 in which several CoxHealth leaders will speak. Employees, especially those who have or are serving in the military, are invited to attend the ceremony.
The tribute wall will include seals from each U.S. branch of the military. In addition, the wall features tributes to CoxHealth's first class of Special Operation Combat Medics (SOCM) who trained in various departments throughout the health system, and two CoxHealth physicians. Maj. Gen. Dr. Jerry Fenwick is director of the Office of the Joint Surgeon National Guard Bureau and Air National Guard Assistant to the Surgeon General, United States Air Force. Col. Dr. Ian Fawks serves as State Surgeon with the Missouri National Guard.