Posted by Kaitlyn McConnell on Jan. 29, 2018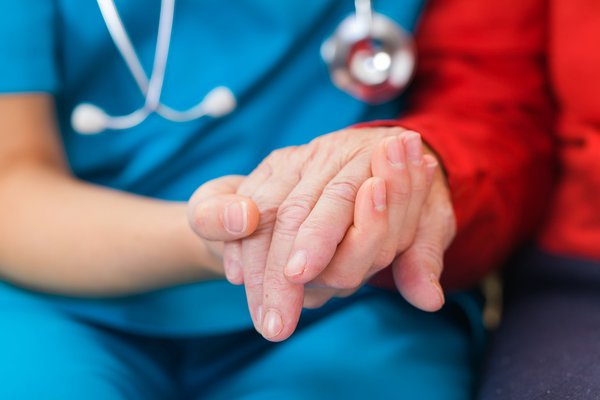 There's a growing need for mental health practitioners across the country, and Cox College is implementing a new strategy to help fill the gaps. The college will soon launch a new nurse practitioner program that is focused on psychiatric and mental health needs, bringing a one-of-a-kind resource to the area.
"Mental illness has become a significant cause of morbidity and mortality in America, with few individuals unaffected by the diseases," says Elicia Sutton, associate professor and chair of Cox College's Master of Science in Nursing (MSN) program. "We see the need for psychiatric and mental health services – and know that it's only going to grow – so we wanted to do something to help serve patients, especially in rural areas."
"Professionals who earn this degree will see patients in a variety of settings," she adds. "This certification means that they will provide comprehensive psychiatric-mental health care to patients of all ages."
In addition to the new program, the college is also offering a 21-credit certification program for health care professionals who already have master's degrees in nursing. Applications are now being accepted for the program, which is set to launch in the fall of 2018.  
The new mental health track will serve as the third graduate nursing degree offered at the institution. Currently, the MSN department offers a family nurse practitioner degree, a post-master's certificate for family nurse practitioners, and a nurse educator degree.
To apply for the program, visit Cox College's website.