Posted by Kaitlyn McConnell on March 26, 2018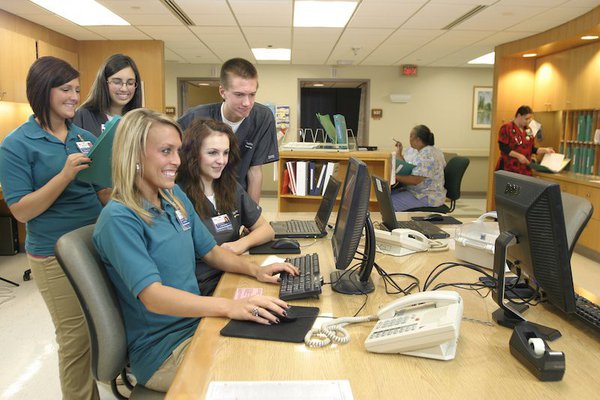 For 50 years, CoxHealth's Medical Explorers post has given young men and women an inside look at health care during the school year. That opportunity is expanding: Beginning in 2018, the program will also offer a summer session.
"We've had many requests for a summer session of Medical Explorers," says Pat Long, Medical Explorers coordinator. "The expansion of the program is a result of increasing interest, both overall and for additional spots in the program. We're glad to be able to offer this experience to even more young people."
Approximately 300 local students currently participate in Medical Explorers, which helps them learn about the health care industry by observing and experiencing a variety of areas throughout CoxHealth's facilities. The health system's post – the second oldest in the United States – began in 1968, and has grown to be the largest in the country.
Students participating in the summer session will be allowed to continue in the Medical Explorers program for an entire year. Interested applicants, who are required to be between 15 and 20, must apply by April 21.
More information for applicants is available here.