Posted by Kaitlyn McConnell on July 17, 2019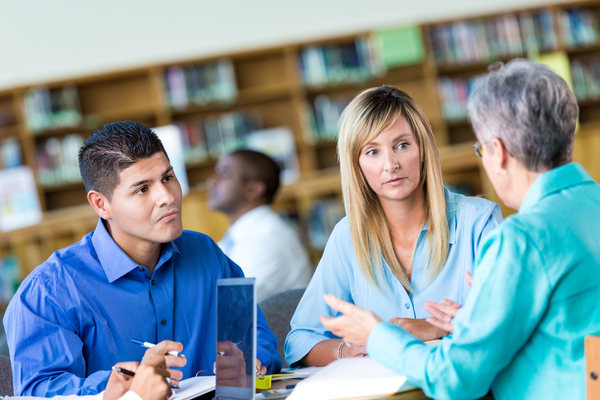 CoxHealth is launching a medical assistant apprenticeship program that gives participants a salary while attending classes, and tuition for the classes themselves – and the chance at a job after successfully completing the program.
The program, which features classes at OTC and time spent training at CoxHealth facilities, is designed to help people enter the health care profession. Medical assistants are trained in multiple skills, including clinical and for the front office, and work in clinics, urgent cares and physician offices.
"CoxHealth is committed to helping grow health care talent locally, and this is one way we're working to do that," says Brock Shamel, administrative director at CoxHealth. "Participants in this program will be able to train completely for free, and get paid while they do it, and then go on to start a brand new career with many opportunities to advance."
The 16-week program is open to anyone with a high school diploma or equivalent, and the application deadline for the upcoming cohort is Aug. 9.
Individuals interested in more information about the program may click here to apply.