Posted by Kaitlyn McConnell on March 28, 2019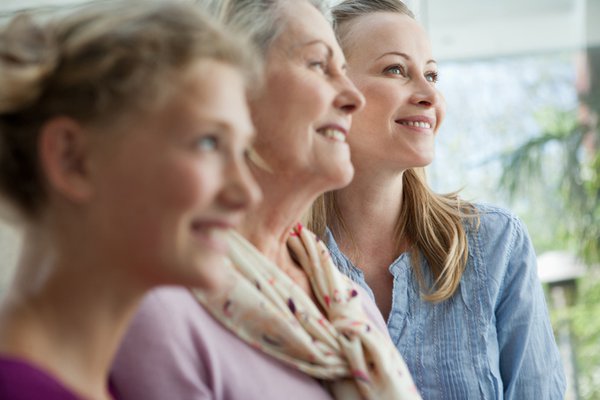 Women of all ages are invited to Ladies First, a fun, educational event that focuses on health and wellness for mind, body and spirit. Scheduled for Saturday, April 6 at Cox South, the event includes a variety of classes and health screenings, and more than 80 vendors – all for free.
"We found that there's a need in this community for an event that really offers women a place to get health and wellness information all in one place," says Dr. Staci Niemoth, medical director of Women and Children's Services at CoxHealth. "We are excited about the variety of opportunities offered through this event."
Free mammograms for eligible women, varicose vein screenings, and Achilles screenings for osteoporosis will be held at various times throughout the event. Additionally, Amy Blansit, local entrepreneur and philanthropist, will give a keynote address on the art of balancing work, life and family – while making a community impact – from 11 a.m. to noon.
Topics for other classes also include:
·         Recommended health screenings for women
·         Breastfeeding and back-to-work
·         Menopause
·         Grandparenting
·         Integrated medicine
·         Physical changes and fitness strategies during and after pregnancy
·         Pelvic health and wellness
The event runs from 9 a.m. to 2 p.m. at Cox South. Ladies are encouraged to enter the medical center from either the West Pavilion or West Tower entrances. The latter offers free valet parking.
Attendees seeking more information may call The Women's Center at 417-269-LADY or visit CoxHealth.com and search "Ladies First."