Posted by Kaitlyn McConnell on June 8, 2021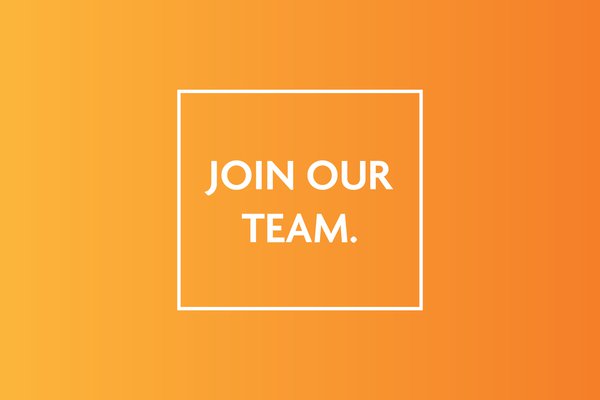 On June 17, CoxHealth will host a hiring event with on-the-spot job interviews for certain key areas – all of which offer $500 sign-on bonuses.
The openings, which are located across CoxHealth's service area, include positions for nursing assistants, as well as with Environmental Services, Food Services, and CoxHealth at Home. For many roles, no prior health care experience or higher education is necessary. All positions are benefits-eligible, and CoxHealth offers options for additional training in many areas.
Attendees do not need an appointment for an interview, but are encouraged to apply in advance to expedite the process, and are asked to bring a resume. They may apply and see the relevant job openings here: CoxHealth at Home aides, nursing assistants, EVS, Food Services.
The event will be held at Meyer Orthopedic & Rehabilitation Hospital (3535 S. National Ave., Springfield) from 2 to 6 p.m. For more information, call 417-269-5627.