Posted by Kaitlyn McConnell on March 24, 2017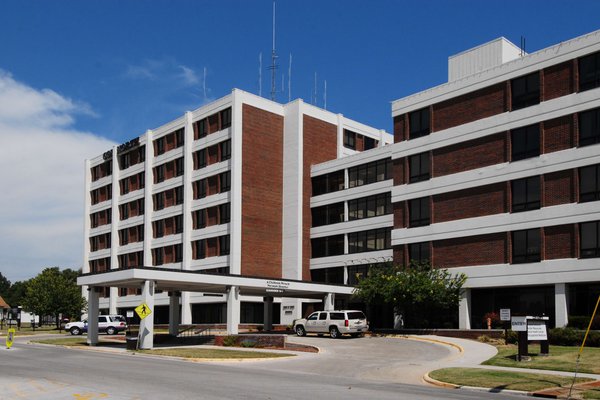 In an effort to reach individuals on Springfield's north side, CoxHealth is hosting a career fair featuring openings and departments specifically tied to its Cox North campus.
Scheduled for March 28, the event is planned in partnership with the Missouri Job Center North Springfield and supports Springfield's Zone Blitz initiative.
"CoxHealth has a wide variety of job opportunities, including ones that are based at Cox North," says Celeste Cramer, director of Recruitment and Retention at CoxHealth. "We want to connect people with those jobs if working at that hospital is most convenient for them."  
The event, which runs from 4 – 6 p.m. in Cox North's Outpatient Entrance lobby (at the corner of Robberson Avenue and Division Street), allows attendees to visit with health system leaders and learn more about job options specific to the campus. Some of the open positions include:
Psychiatric technicians
Recreational therapists
Child care assistants
Phlebotomists
Nursing assistants/certified nurse assistants
Food service assistants
Emergency medical technicians
Pharmacy technicians
Registered nurses
In addition to learning about job openings, attendees will also be able to visit the Missouri Job Center North Springfield, located in Cox North's Medical Tower, for free interview and resume advice. Computers and staff will also be available in the Mobile Career Center so job seekers can apply for positions on the spot.
Current openings may be viewed at www.coxhealth.com/careers. For more information on the event, please call 417-269-JOBS. To contact the Missouri Job Center North Springfield for support, please call 417-874-2730.