Posted by Kaitlyn McConnell on Feb. 20, 2020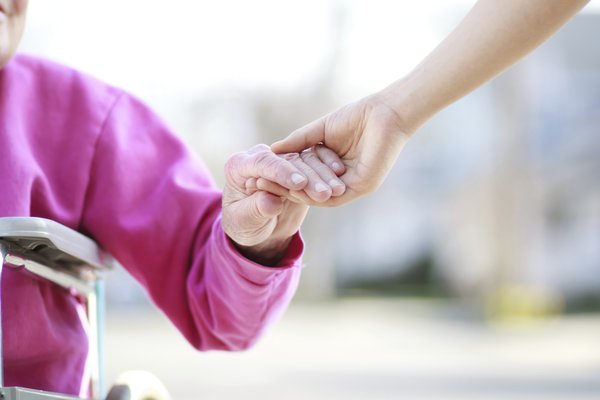 Nurses and caregivers are invited to attend a hiring event on Feb. 27, where they can learn about job openings at CoxHealth at Home. Interviews will also be conducted on-site. 
The event represents growth for CoxHealth at Home, CoxHealth's resource for all things home-health related, which is seeking even greater numbers of employees to join its team. It's hoped that around 25 positions will be filled as a result of the event. 
The event is scheduled from noon to 4 p.m. in the Ozark Room of Meyer Orthopedic and Rehabilitation Hospital. Attendees can speak with leaders, and learn about benefits, support and opportunities for career growth. For some positions, no prior clinical experience is necessary. 
For more information about current openings at CoxHealth at Home, click here or call 417-269-4663.