Posted on July 19, 2016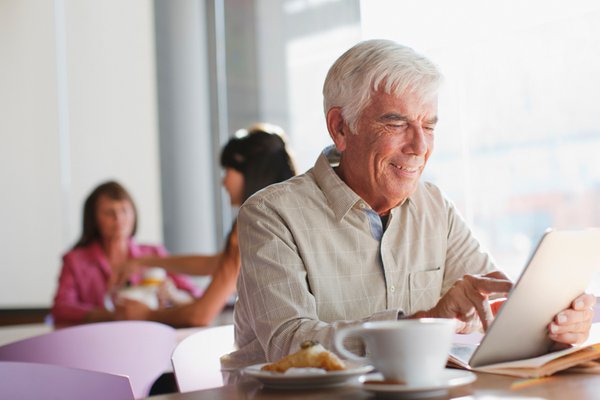 Heather Zoromski, Skaggs Foundation grants administrator, has been selected to serve as a member of Missouri Foundation for Health's Community Advisory Council (CAC).
Zoromski's participation will help give the Foundation greater community insight into some of the most pressing health issues facing the Tri-Lakes Area.
The Advisory Council consists of 13 members who serve as liaisons between communities throughout Missouri and the Foundation's Board of Directors. Council members help ensure the Foundation's Board has a deeper understanding of how its grants are impacting communities and what health concerns need to be addressed. The CAC also oversees the recruitment of highly qualified candidates interested in serving on the Board of Directors.
Skaggs Foundation supports community initiatives that improve health and wellness in Stone and Taney counties.
As grants administrator, Zoromski is responsible for securing grant funding for Skaggs Foundation and Cox Medical Center Branson, facilitating the Skaggs Legacy Endowment grantmaking program, and working closely with partner agencies and local coalitions on assessment and program development. Previously, she served as executive director of Children's Miracle Network Hospitals of CoxHealth, where she was responsible for raising funds to support special pediatric medical needs. She holds a Bachelor of Science degree in child and family development, and a master's degree in public health, both from Missouri State University. She serves on the boards of the Tri-Lakes United Way and the Kyle Bruton Foundation.