Posted by Janell Patton on Nov. 19, 2018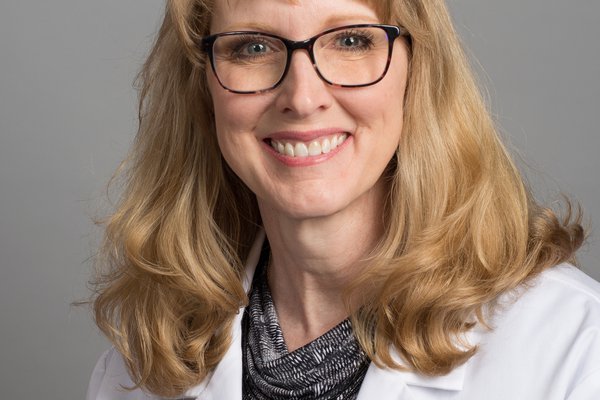 Women in Monett and the surrounding area will soon have a gynecologist close to home.
On Monday, Nov. 26, CoxHealth Family & Occupational Medicine of Monett will be joined by a new physician. Dr. Michelle Boice, board-certified physician in obstetrics and gynecology, will begin seeing patients twice a month for all of their gynecologic needs. 
"Our goal is to continue to grow our specialty services so people do not have to regularly travel out of the area," said Darren Bass, president of Cox Monett. "It has been several years since we have had an OB/GYN in Monett. Women in our community told us they wanted specialized gynecologic care offered again locally, and we listened to what they had to say."  
Dr. Boice received her medical degree from the University of Oklahoma College of Medicine in Tulsa, Okla., which is where she also completed her residency. She has special emphasis on general gynecology, placement of contraceptive devices, treatments for abnormal menses, abnormal paps, endometriosis and pelvic pain. 
"I enjoy serving in rural areas and I currently see patients and perform surgeries at Cox Barton County Hospital in Lamar," said Dr. Boice.  "I have good friends from the Monett area, and look forward to serving the community and hospital there." 
To make an appointment with Dr. Boice at CoxHealth Family & Occupational Medicine (2200 E. Cleveland Ave., Monett), please call 417-236-2600.