Posted by Kaitlyn McConnell on June 25, 2020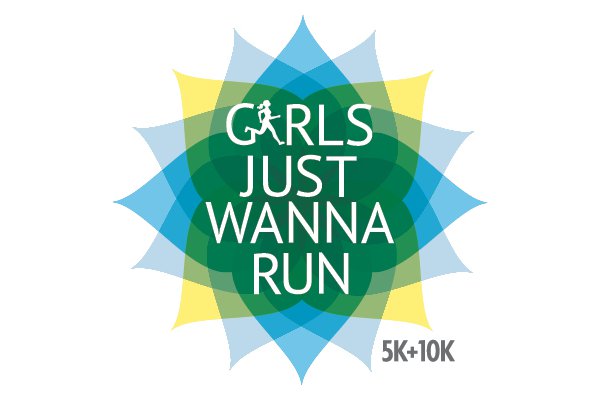 In light of concerns with COVID-19, Girls Just Wanna Run, the area's first 5K/10K run/walk exclusively for women, is going virtual.
Instead of an in-person race, participants may run or walk at their convenience between July 13 and 22. The event, presented by Rick's Automotive, will benefit the CoxHealth Foundation's Bethlehem Fund, which assists high-risk, low-income expectant mothers with expenses not covered by insurance or government programs to support healthy deliveries.
Each entry will receive a coral-colored event T-shirt and finisher medal. Participants are encouraged to post a picture on Facebook or Instagram with the hashtag #girlsjustwannarun2020, and be entered to win awesome prizes like a $200 gift card to Harem Boutique, Los Cabos catering and much more.
The cost is $30 for adults (5K), $35 (10K) and $20 for children. Participants can register on Active.com (search Girls Just Wanna Run Virtual 5K 10K, and no service fee is charged).
For more information about registration, entry fees and more, click here or call 417-269-7037.