Posted by Kaitlyn McConnell on March 2, 2017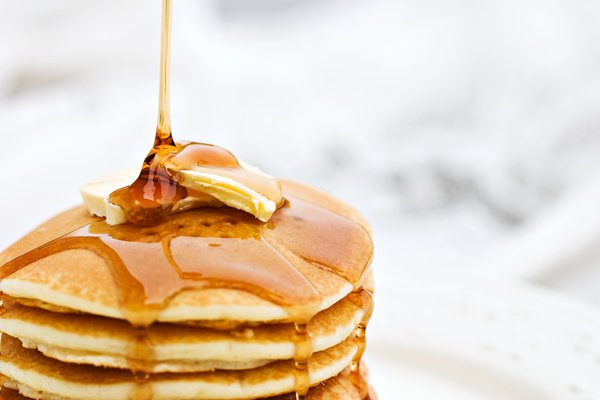 It's a sweet deal: On Tuesday, March 7, IHOP restaurants in Springfield and Branson will give away short stacks of their buttermilk pancakes from 7 a.m. – 7 p.m.
The event – held on National Pancake Day – raises funds and awareness for charities including Children's Miracle Network Hospitals at CoxHealth. 
The funds come from donations: For each stack of pancakes, patrons are invited to make a voluntary contribution, which locally helps CMN Hospitals at CoxHealth. Since National Pancake Day began in 2006, IHOP has raised more than $24 million for charity. Those funds have helped provide life-saving treatment, programs and medical equipment for young patients — including children treated at CoxHealth.
"We are so thankful to IHOP and IHOP customers for the outpouring of support we see on National Pancake Day," says Tim Siebert, executive director for CMN Hospitals at CoxHealth. "Over the last 10 years the funds raised through National Pancake Day have significantly impacted thousands of local children with medical needs and their families."
In the weeks leading up to National Pancake Day, participating IHOP restaurants will also sell "Miracle Balloons" for $1 and $5 to benefit CMN Hospitals. Guests who purchase a $5 Miracle Balloon will receive a $5 discount coupon that can be used during their next dining visit.
For more information, to find a local IHOP, or to make an online donation, visit www.IHOPpancakeday.com.