Posted by Kaitlyn McConnell on Feb. 23, 2018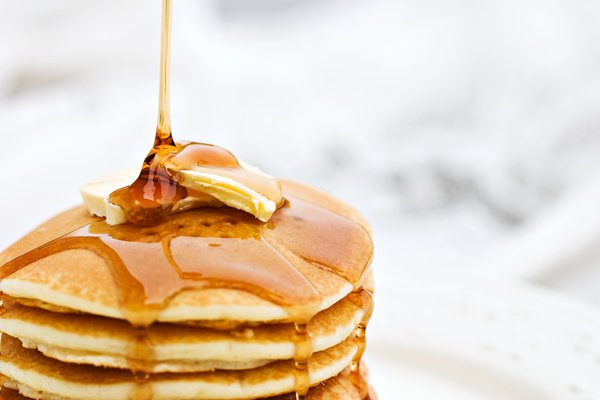 It's a sweet deal: On Tuesday, Feb. 27, IHOP restaurants will give away short stacks of their buttermilk pancakes from 7 a.m. – 7 p.m. in honor of National Pancake Day. The event, however, is about more than pancakes: It also raises funds and awareness for Children's Miracle Network Hospitals at CoxHealth, which benefits from local contributions given during the event.
"National Pancake Day has become a very sweet tradition – literally – for CMN Hospitals," says Tim Siebert, executive director for CMN Hospitals at CoxHealth. "We're grateful to diners, and IHOP owners, for helping make a difference in the lives of local children and their families."
Participating IHOPs include Springfield's location on south Glenstone Avenue, as well as the restaurants in Branson and Rolla.
Since National Pancake Day began in 2006, IHOP has raised close to $30 million for charity. The funds have helped provide life-saving treatment, programs and medical equipment for young patients — including children treated at CoxHealth.
In the weeks leading up to National Pancake Day, participating IHOP restaurants will also sell "Miracle Balloons" for $1, $5, $20 and $100 to benefit CMN Hospitals. Guests who purchase a $5 Miracle Balloon will receive a $5 discount coupon that can be used during their next dining visit totaling $10 or more.  
For more information, to find a local IHOP, or to make an online donation, visit www.IHOPpancakeday.com.