Posted by Kaitlyn McConnell on June 5, 2017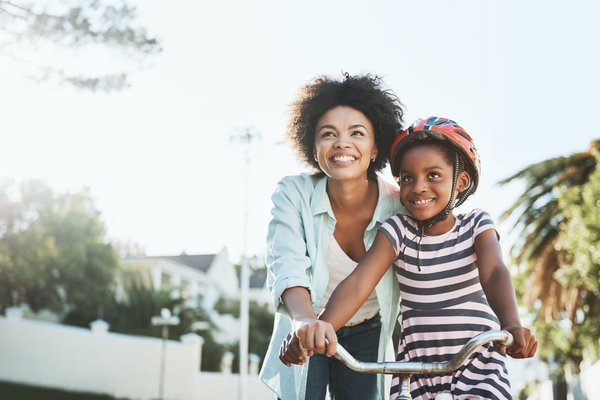 Free, family friendly fun – and simple ways to be safer – will be presented at CoxHealth's Kids' Health & Safety Fair on June 10. This event offers a one-stop opportunity to learn about need-to-know safety topics in ways that are both fun and educational.
"Many of the pediatric patients we see have injuries that could have been prevented through basic safety measures such as using a bicycle helmet or appropriate car seats, or wearing seatbelts properly," says Emily Ogden, Community Trauma Representative at CoxHealth. "By attending this fair, children and their families will learn about the simple measures they can take to better protect themselves."
Just a few of the kid-based activities, all with an emphasis on safety, include:
Helicopter, ambulance, and fire truck tours
Helmet giveaways (while supplies last)
Bicycle safety stations
Visits with Batman, Tinkerbell, Star Wars Storm Troopers, Pluggy and other characters
Car seat checks  
Bounce houses
Snake exhibits
FedEx Distracted Driving Golf Carts
SnoBallz
Prizes, including a bicycle and free horse riding lessons, will be given away. The event will be held from 9 a.m. – 12 p.m. in the parking lot of Cox North Hospital (1423 N. Jefferson Ave., Springfield), rain or shine. For more information, please call 417-269-0920.