Posted by Kaitlyn McConnell on March 13, 2017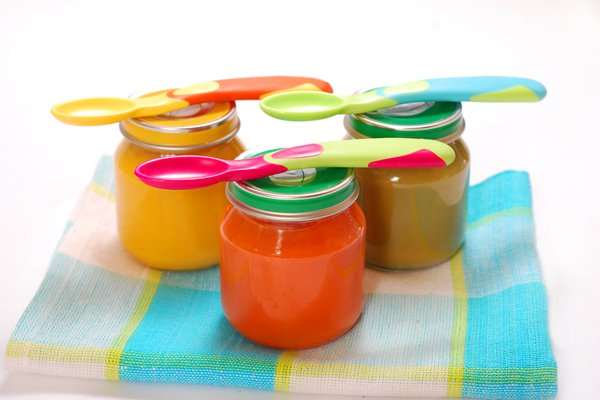 Making baby food at home doesn't have to be difficult – and it can be much cheaper and healthier than grabbing it from store shelves.
Parents interested in learning more are invited to a free baby-food-making class on March 16. During the session, they'll learn about the benefits of making baby food, the basics of pediatric nutrition, how to introduce foods, and tips for making new textures fun. Several recipes will be demonstrated step-by-step, and parents will leave with a variety of new recipes to try at home.
The class will be taught by Sarah O'Callaghan, registered dietitian with CoxHealth, and will be held from 10 – 11 a.m. at the CoxHealth Surgery Center (3801 S National Ave., Springfield). It is free to attend, but registration is required. Babies are welcome. Please call 417-269-4847 with questions or to register.