Posted by Kaitlyn McConnell on Sept. 2, 2020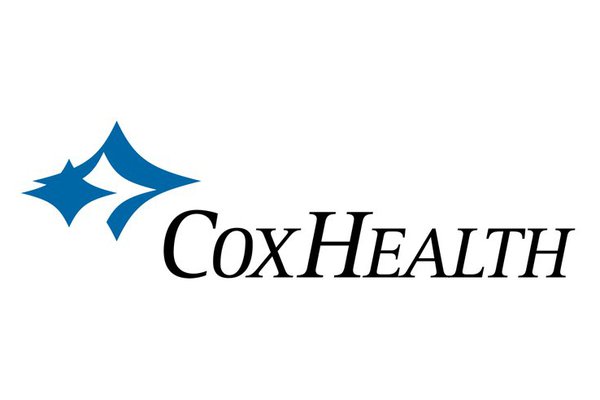 Forensic exams are now available at all CoxHealth Emergency Departments (ED) 24/7 with the aid of telemedicine technology.
While forensic exams have long been available at CoxHealth EDs in Springfield, access to these services in rural areas was limited. In some cases, sexual assault survivors could have been transferred to outlying facilities as far as 65 miles away for exams.
With the new technology, individuals in need of forensic exams should simply come to one of CoxHealth's EDs, where they will be treated on-site. In rural areas, these TeleSANE exams will be performed with virtual support from Sexual Assault Nurse Examiners (SANE) in Springfield.
"TeleSANE gives us the opportunity to provide the highest level of care to patients who have experienced a sexual assault, regardless of where they live," says Brooke Batesel, TeleSANE coordinator/assistant Forensic program coordinator. "We hope that no one requires this exam, but with this service we are available 24/7 at any CoxHealth ED."
This effort is made possible in part by $227,202.67 in grant funding secured by the CoxHealth Foundation (Award No. ER130200031) from the Missouri Department of Social Services Victims of Crime Act (VOCA), administered by the U.S. Department of Justice, Office for Victims of Crimes.

In addition to telehealth equipment and staffing, the funding also helps provide comfort items for victims at time of discharge from the hospital.
Another $363,637 in grant funding (Award No. 2019-WR-AX-0030) from the U.S. Department of Justice, Office on Violence Against Women, covered costs related to training professionals in CoxHealth's rural locations to help administer the exams with the aid of certified SANE in Springfield.