Posted by Kaitlyn McConnell on July 16, 2019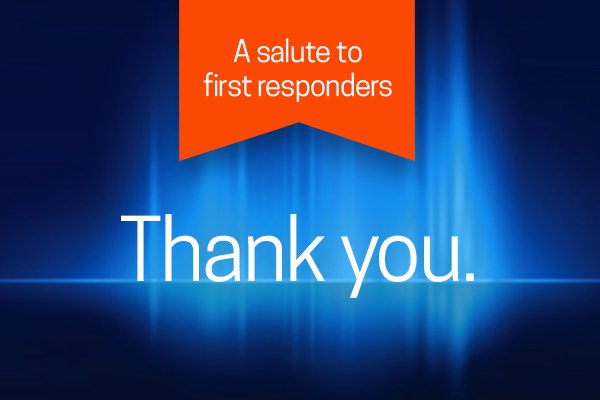 In appreciation for their service, first responders from area counties are invited to a free barbecue lunch during CoxHealth's fourth annual Salute to First Responders.
"First responders make a huge difference in both the health and safety of our community," says Eric Clay, CoxHealth's Public Safety director. "A barbecue lunch can't adequately thank them for what they do every day, but we hope that this will be a small token of appreciation for the great service they provide."
These events will take place in towns and cities where CoxHealth's hospitals are located:
Cox North Hospital, Aug. 30, 11 a.m. – 1 p.m.
Cox Medical Center Branson, July 19, 11 a.m. – 2 p.m.
Cox Monett Hospital, Aug. 16, 12 – 2 p.m.  
Cox Barton County Hospital, Aug. 2, 12 – 2 p.m.
No RSVP is required for lunch. The event includes barbecue chicken, bratwursts, hamburgers, hot dogs, ice cream and more, as well as prize drawings. Carry-out will be available for those who are on-duty.