Posted on Aug. 8, 2016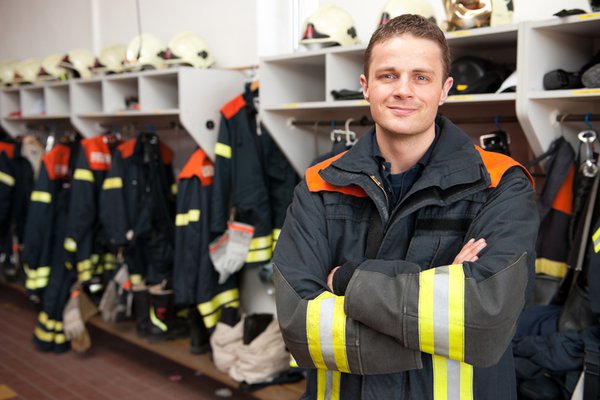 In an effort to show support to local law enforcement, all first responders from area counties are invited to a free barbecue lunch at Cox North on Friday, Aug. 12.
"It seems like you can't turn on the news without hearing about an attack on law enforcement," said Eric Clay, CoxHealth Public Safety director. "When our CEO Steve Edwards heard about the ambush on Dallas police officers, he was deeply saddened and wanted to do something to show our local first responders how much we support them. Our local law enforcement officers, EMS and fire fighters serve and protect us daily. This lunch is a small way we can show them how much we appreciate all that they do for us."
The salute to first responders will be held from 11 a.m. to 1 p.m. at Cox North's Fountain Plaza room. No RSVP is required.
The free event includes barbecue chicken, bratwursts, hamburgers, hotdogs, ice cream and more as well as prize drawings. Carry-out will be available for those who are on-duty.
Similar events are being held at CoxHealth campuses in Branson and Monett. Cox Monett's salute to first responders will be held on Aug. 10 and Cox Branson's is on Aug. 11.