Posted by Kaitlyn McConnell on Aug. 7, 2017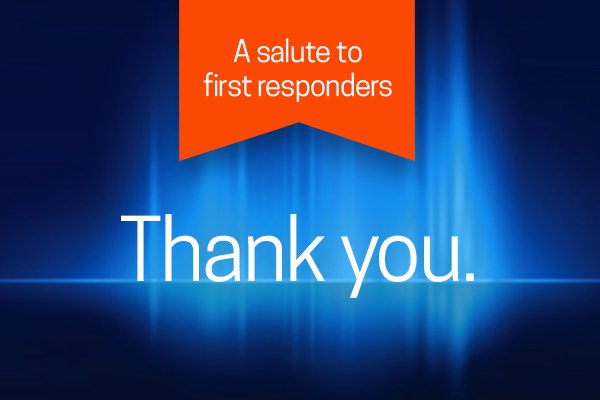 In appreciation for their service, all first responders from area counties are invited to a free barbecue lunch at Cox North on Friday, Aug. 11.
"We're so thankful for the dedication and sacrifice made by our first responders, especially those on the local level who protect us daily," says Eric Clay, CoxHealth's Public Safety director. "We began this tradition in 2016, and want to continue it as a small way we can demonstrate how much we appreciate all they do for us."
The Salute to First Responders, as the event is called, will be held from 11 a.m. to 1 p.m. at Cox North's Fountain Plaza room. No RSVP is required.
The free event includes barbecue chicken, bratwursts, hamburgers, hotdogs, ice cream and more, as well as prize drawings. Carry-out will be available for those who are on-duty.
Similar events are being held at CoxHealth campuses in Branson and Monett. Cox Monett's Salute to First Responders will be held on Aug. 9, and Cox Branson's is on Aug. 10.