Posted by Kaitlyn McConnell on July 12, 2018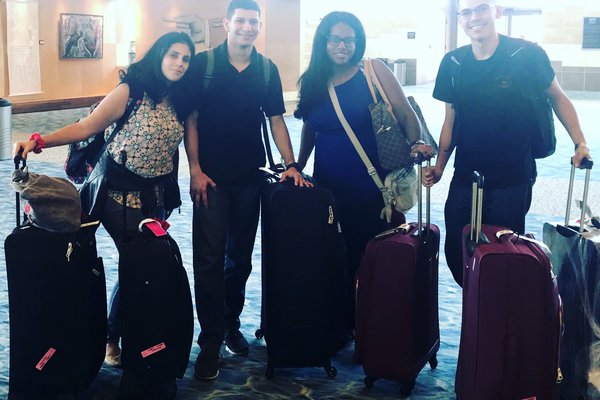 Some very special people landed at the Springfield-Branson National Airport on July 12. Suitcases in hand, CoxHealth's first group of nurses from Puerto Rico walked off the plane and into a new life. These individuals are excited to make the Ozarks their home -- and care for patients, who are now their neighbors. 
Each of them has a unique story to tell, and over the next few months, we'll be sharing some of them with you.