Posted on March 12, 2020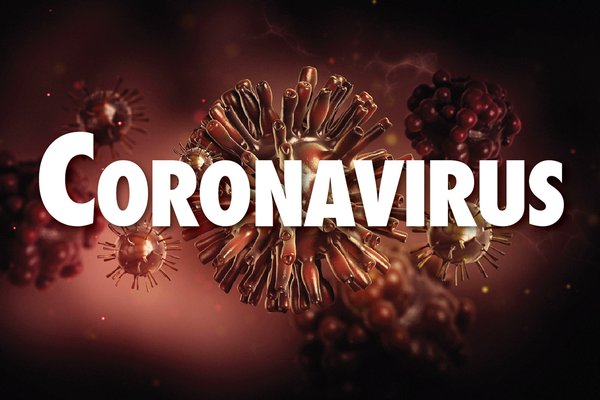 Greene County's first case of COVID-19 has now been confirmed.   
The case involves a patient who sought care at an off-campus CoxHealth facility in Springfield. 
Thanks to great teamwork, all proper procedures and policies were followed in identifying and testing this case, helping keep staff and other patients safe.
CoxHealth would like to reassure the community that it is equipped to serve patients throughout the area for many conditions, including COVID-19, and prepares for emerging situations on an ongoing basis. It also has rigorous cleaning protocols in place at all times to ensure the facilities are safe for patients and visitors.
In the coming weeks, it is likely that others throughout the community will be diagnosed with COVID-19. At this point, there is no treatment or vaccine for COVID-19, so unless symptoms are severe, most people will need to quarantine themselves at home for the duration of the illness. While many of these cases will likely mild or moderate, it does appear that the illness hits particular groups of the population – such as individuals over age 60, or with underlying health conditions – especially hard. While what is known about COVID-19 is evolving, at this point, we ask the following things to help keep our community well:
If you or a loved one feels ill, please utilize Virtual Visits, which are currently available to anyone in the state of Missouri for only $30 with the code NOW30. This method of treatment allows signs and symptoms to be checked by a health care professional, who can help make a determination on if in-person care is needed. If that is the case, you will not be charged for your Virtual Visit and instead will be directed to another avenue, such as clinic or urgent care, to be seen and treated. However, if symptoms get worse, patients should report to their nearest Emergency Department.

Please always practice good hand hygiene. It might sound simple, but washing hands often is a great way to help curb the spread of disease. Also always cough into your elbow to help contain the spread of germs.

As a reminder, visitor restrictions are currently in place at CoxHealth hospitals. At this time, no children ages 12 or under are permitted to visit the hospital. Additionally, those outside this age group who feel sick and are not seeking care are asked to avoid visiting hospitals or other health care facilities for the protection of patients, hospital staff and the broader community.