Posted by Kaitlyn McConnell on March 2, 2018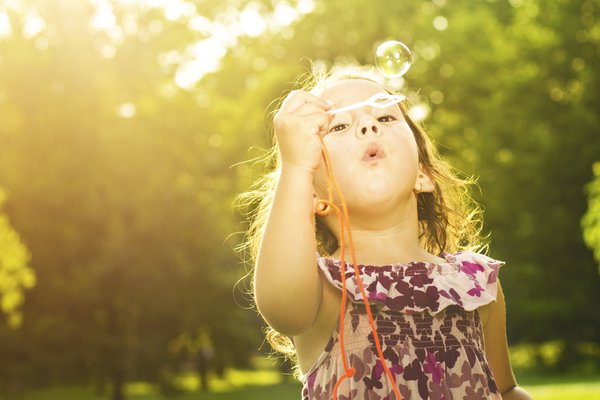 When it comes to kids in the hospital, small things can make a big difference. That's why, through March 31, CoxHealth's Child Life department is holding a "distraction" drive to collect small items – such as bubbles, playing cards, light-up spinners, packs of Play-Doh and infant rattles – for youngsters in the hospital. The donations will be used by children in all areas of CoxHealth's hospitals in Springfield, Branson, Monett and Lamar.
"Being able to distract a child in the hospital can make a big difference in his or her overall experience," says Rana Post, Child Life coordinator at CoxHealth. "Even small items such as bubbles and playing cards are wonderful at helping children cope."
Donations may be dropped off at the Information Desk at Cox South's North entrance. For more information about donating items, call (417) 414-2621.