Posted on June 19, 2020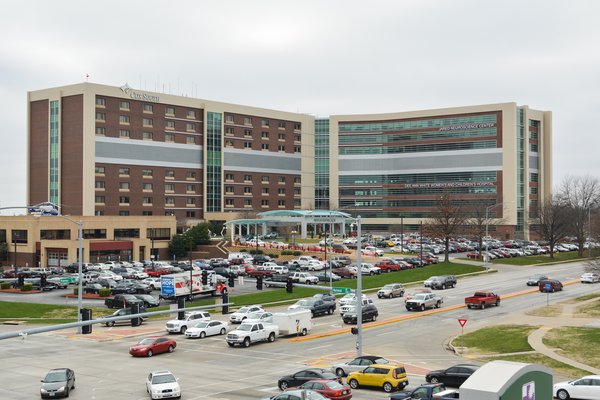 COVID-19: Video update
This video update will explain where CoxHealth stands with preparedness, and a reminder to please wear a mask.
Procedures and surgeries
With delays and deferred care associated with COVID-19, it has been important to our team to expedite care for our community, to address patients whose circumstance may have grown more acute. Our various surgical and procedural areas are working well, efficiently and are beginning the long process of catching up. The surgery count is generally running about 110% of normal, clinics are back to or exceeding normal volumes and some areas like the cardiac electrophysiology lab is running safely about 175% of normal. I am grateful for our team of staff and physicians now working harder than ever to care do our community. 
CoxHealth begins preoperative COVID-19 testing
Beginning June 22, CoxHealth will begin testing patients for COVID-19 prior to all surgeries and select procedures. This decision, which includes all hospitals and facilities, is made to help streamline care as disease prevalence rises throughout the region. The results of the tests will allow for the use of proper personal protective equipment – as higher levels are required to prevent transmission of the virus – and appropriate placement of patients within the hospitals. It will also foster a safe environment for staff and patients, and help contribute to health data about the prevalence of COVID in local communities.
Patient experience team uses tech, creativity to keep families connected
Throughout this pandemic, our Office of Patient Experience has found creative ways for patients to connect with love ones.
Voice of our employees
We continue to hear from grateful staff for our decision to avoid layoffs including this one from an employee in our environmental services department: "My husband and I work for Cox at Primrose Building. We never lost a day of employment, we were able to continue our lifestyle and pay our bills on time and never missed a meal and that is a lot to be grateful for especially when so many people did not. We enjoy working for Cox and wouldn't think of going anywhere else."
Voice of the patient
"The best nursing staff on the planet, always asking to make sure my every need was met."
Respectfully,
Steve