Posted on Feb. 28, 2020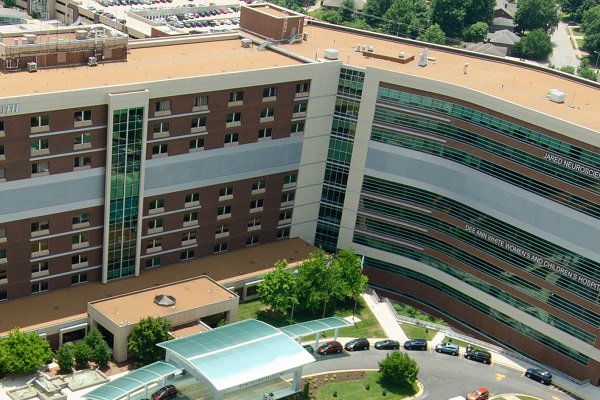 COVID-19 Response Plan, travel/symptom screening tools
CoxHealth has developed new protocols for use across the system for the identification, isolation and treatment of patients with suspected COVID-19. Our COVID-19 Response Plan outlines how clinical areas at CoxHealth should handle high-risk patients who are positive for both high-risk travel history and respiratory symptoms. Beginning Monday, March 2, patients coming into all points of entry at CoxHealth will be screened for travel history and symptoms.
Cox Family Medicine Residency Program continued accreditation
​The Cox Family Medicine Residency has received a Continued Accreditation status by the Accreditation Council for Graduate Medical Education (ACGME) after an annual review of the program. The review committee commended the institution for its demonstrated substantial compliance with the ACGME's institutional requirements without any citations. 
Ash Wednesday services
In observance of the season of Lent, CoxHealth chaplains conducted brief services Wed., February 26, in participating hospital chapels. The non-denominational services were open to all employees, patients and visitors who may not have been able to attend services in their own congregations. 
CoxHealth in the news
CoxHealth contributed information to a story in the Springfield Business Journal about its soon-to-come super clinic in Nixa.

Eric Clay, chief security officer, was featured in Campus Safety magazine about his status as a finalist for director of the year. Security Magazine also published a story about his promotion to chief security officer.

Springfield Business Journal reported on Cox College's expansion and growth; Abby Craigmyle's promotion to vice president of Corporate Compliance; Darren Bass, president of Cox Monett, becoming a Fellow of the American College of Healthcare Executives; and the CoxHealth Foundation's $1 million HRSA grant to combat opioid abuse in rural areas.
Voice of the patient
"Every single nurse was fantastic and you could tell that they loved their job."​​​
Thank you for everything you do to support our patients and our community,
Steve