Posted by Kaitlyn McConnell on June 12, 2018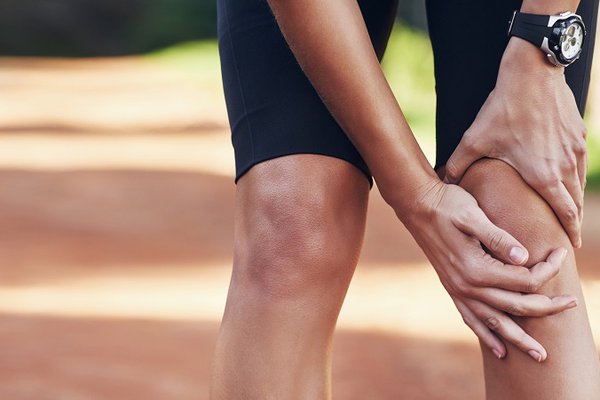 There's a new way to be treated quickly for orthopedic injuries, and no appointment is necessary. CoxHealth's Orthopedic and Sports Medicine Walk-In Clinic is now seeing patients for fractures; minor dislocations; overuse injuries; foot, ankle, leg, knee, hip, shoulder, wrist and hand injuries; as well as sports-related concussions, sports physicals and heat-related illnesses.
"We began treating sports injuries on a walk-in basis several years ago, and wanted to expand services to all people with orthopedic injuries," says Dr. Shannon Woods, medical director of Sports Medicine at CoxHealth, on the growth of the walk-in clinic. "Timely treatment for orthopedic injuries is crucial to making a good recovery. Even if someone isn't sure that something is wrong, it's better to come in and have it checked out than let it go. This walk-in clinic makes that simple."
No appointment is needed for any of the services at the clinic, which are provided by sports medicine and orthopedic physicians and practitioners. It is open from Monday to Friday, 9 a.m. to 5:30 p.m., and is located in CoxHealth's Bone and Joint Center (3555 S. National Ave., Springfield).
Patients seeking more information may call 417-875-3800.