Posted on Aug. 1, 2016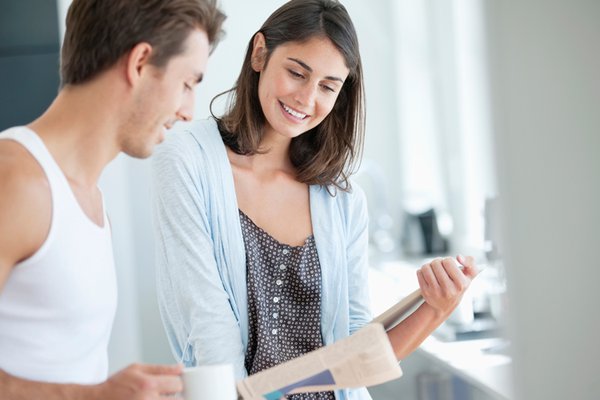 CoxHealth volunteer Marc Copeland is a special person: The youngest of nine children, Marc hasn't let Down Syndrome keep him from giving back more than 6,586 hours at the health system.
That dedication has earned him a "Daily Point of Light Award" from Points of Light, the world's largest organization dedicated to volunteer service. To celebrate his award, a party was held in his honor at Cox North on Friday, July 29.
"Marc makes a difference at CoxHealth every single day with his attitude and enthusiasm," says Pat Long, CoxHealth's volunteer services coordinator. "He is a joy to be around, and so deserving of this recognition."
Marc began volunteering at CoxHealth in 2013 after the small manufacturing company he worked for closed.
His sister, Merrian Copeland, works as a supervisor for Food Services at Cox North, and encouraged him to volunteer there. Since then, he's spent nearly every day at CoxHealth, time which has been given to three different departments. In the cafeteria, he cleans tables, wraps silverware and prepares the salad bar; in accounting, he stamps invoices and helps file documents; and at the fitness center, he cleans equipment and helps make things nice for members.  
But for Marc, the best part of serving is simple: It's the people. "I like meeting people," he says. "I like helping people."