Posted by Brandei Clifton on Sept. 3, 2020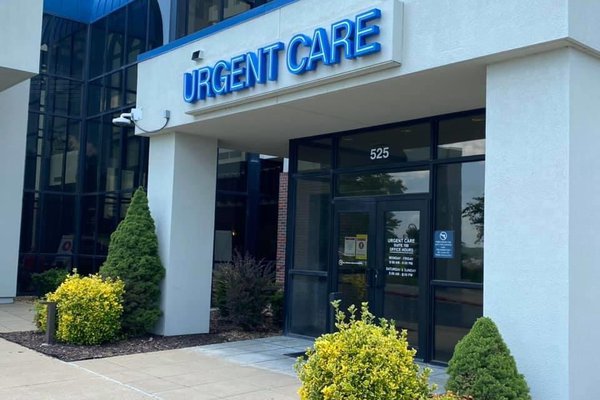 CoxHealth Urgent Care in Branson extending hours to 11 p.m.
Illness and injuries don't always happen during typical business hours, so Cox Medical Center Branson is expanding its Urgent Care hours to give community members access to appropriate care when they need it.
Beginning Tuesday, Sept 8, the Urgent Care will be open 7 a.m. to 11 p.m., seven days a week. Hospital leaders made the decision after considering community feedback.
"You asked, we answered," says William Mahoney, president of Cox Branson. "Our vision is to be the best for those who need us, and this expansion is a fulfillment of our vision. By not having the Urgent Care open during busy hours for patients, they often go to the emergency room for situations that don't require emergency care. This makes for longer waiting times in the ER. Extending the hours is the right thing to do, and that is what we strive for every day."
CoxHealth Urgent Care in Branson is staffed by board certified physicians and a specially trained nursing staff. The center has access to advanced laboratories and diagnostic imaging technology. Conditions that can be treated at Urgent Care include:
Allergic reactions and asthma

Cuts, burns, bug bites and animal bites

Falls, sprains, and broken bones

Colds and flus, sinus pressure and sinus infections

Pink eye and ear infections

Bronchitis and strep throat
The Urgent Care also added several exam rooms to help with workflow and is streamlining its registration process by allowing multiple patients to check in at once.  The team still encourages patients to use "Save My Spot" to choose a time to arrive which allows them to essentially skip the waiting room.  Patients can access that tool at coxhelath.com/savemyspot or from the "CoxHealth Now" app which is available for free download.
CoxHealth Urgent Care in Branson is located at 525 Branson Landing Blvd. at the north end of the Outpatient Center.