Posted by Kaitlyn McConnell on Aug. 15, 2018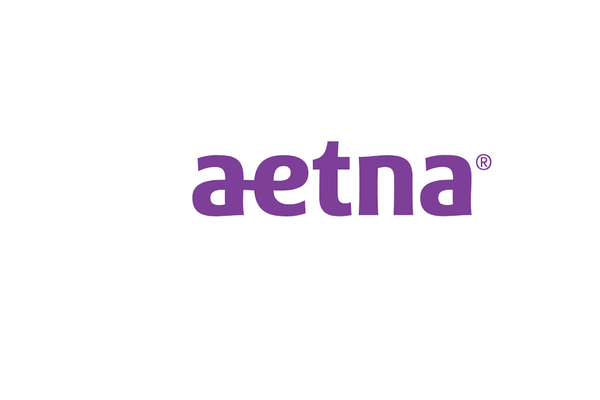 CoxHealth is pleased to announce most patients with Aetna insurance plans will soon be considered in-network at CoxHealth.
The change, which becomes effective on Sept. 1, 2018, means that all CoxHealth physicians and services will be available to patients with most Aetna insurance plans at an in-network rate.
Patients who would like to utilize CoxHealth for their health care needs may call 417-269-INFO to be connected with a primary care physician.
Information on other CoxHealth offerings – including virtual visits, urgent care, and emergency services – may be found online at www.coxhealth.com, or by calling 417-269-INFO.
Patients with questions about specific insurance plans may contact their insurance broker or the CoxHealth Network at 417-269-6270.