Posted by Kaitlyn McConnell on April 6, 2017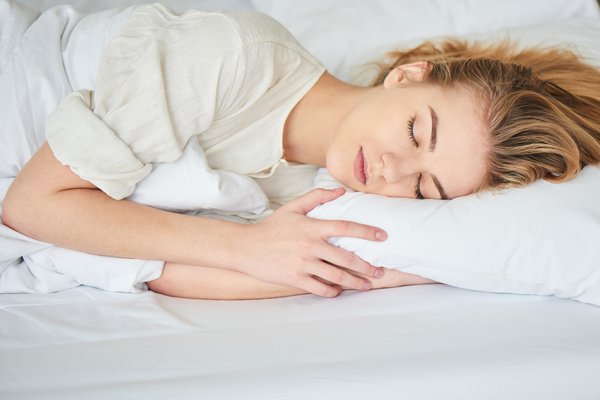 After a rigorous application process and on-site visits, CoxHealth's sleep centers in Springfield, Branson and Monett have received full accreditation from the Accreditation Commission for Health Care (ACHC). 
CoxHealth is the first organization to receive such accreditation in southwest Missouri.
ACHC is a third-party accreditation organization that has developed the nation's highest standards, focusing on consistency, customer satisfaction and continuous, goal-driven improvement. To receive accreditation, providers are measured against such standards to illustrate their ability to effectively and efficiently deliver quality healthcare products and services to consumers.
The accreditation, granted on a three-year cycle, also allows the organization to learn best practices to better serve patients.