Posted by Kaitlyn McConnell on Aug. 9, 2018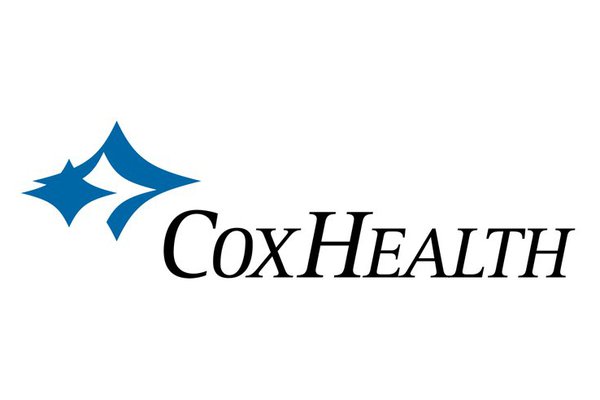 CoxHealth Network is pleased to announce a new agreement with UnitedHealthcare for their Managed Medicaid product, UHC Community Plan. 
All CoxHealth facilities and providers are now in-network for UHC Community Plan. CoxHealth is now contracted with all available Medicaid plans in Missouri: Home State Health Plan, Missouri Care and UHC Community Plan. Any patient with a Missouri Managed Medicaid plan will be in-network at CoxHealth.
Patients seeking more information may call 417-269-6270 or click here.