Posted by Kaitlyn McConnell on Feb. 13, 2018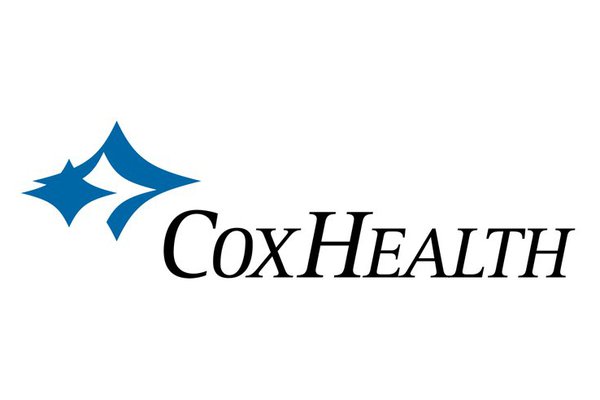 CoxHealth is pleased to announce that a contract has been signed with Ambetter from Home State Health that will provide more options for people in the Ozarks seeking insurance through the Healthcare Marketplace Exchange.
The agreement gives individuals utilizing the Healthcare Marketplace Exchange in Greene, Christian, Barry and Lawrence counties an option for health insurance coverage for care by CoxHealth medical providers. Even though the Exchange is not currently in an open enrollment period, patients who have plans through Ambetter may opt to switch to CoxHealth for health care at any time.
Anyone who has enrollment questions should call 417-269-2945 or may come by the Cover Missouri office (3318 S. National Ave. Springfield) for assistance.