Posted by Kaitlyn McConnell on June 25, 2018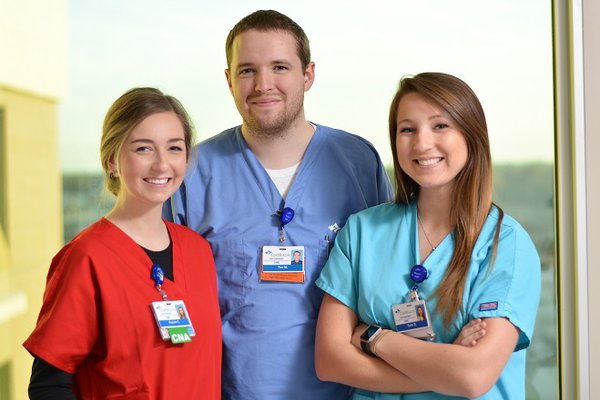 On Tuesday, June 26, CoxHealth seeks to fill a variety of positions at a career fair that features jobs from entry-level to management. 
The event, scheduled from 4 – 6 p.m. in Cox South's West Tower lobby, offers candidates a chance to meet leaders and learn about job opportunities. Free food and prizes will be available, and hiring leaders will attend to speak with applicants. 
Openings include medical assistants, respiratory therapists, medical secretaries, schedulers, department supervisors and many more. For select positions, no prior experience is needed.
Current openings may be viewed at www.coxhealth.com/careers. Job seekers interested in more information about the event should call 417-269-JOBS.