Posted by Kaitlyn McConnell on June 15, 2020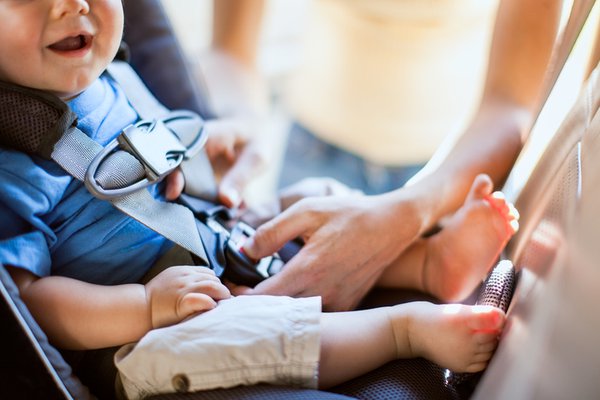 Utilizing a proper car seat – and installing it the right way – are crucial to protecting kids while riding in vehicles. However, it can be tricky to ensure that all protocols are followed correctly, leading to 90 percent of car seats not being used as they should be.
CoxHealth's Injury Prevention team can help correct this fact through free car seat checks.
During a check, which lasts approximately 30 minutes, Certified Child Passenger Safety Technicians will inspect vehicles and car seats to help keep kids safe. In light of COVID-19 concerns, they will be conducted by professionals wearing appropriate PPE to protect families and staff. Please note that participants must also wear a mask when having their car seat checked.
The checks are typically held at various places throughout CoxHealth, but are restarting only on the Cox South campus at this time.  
To make an appointment for a car seat check, please call 417-269-0920.