Posted by Kaitlyn McConnell on April 15, 2020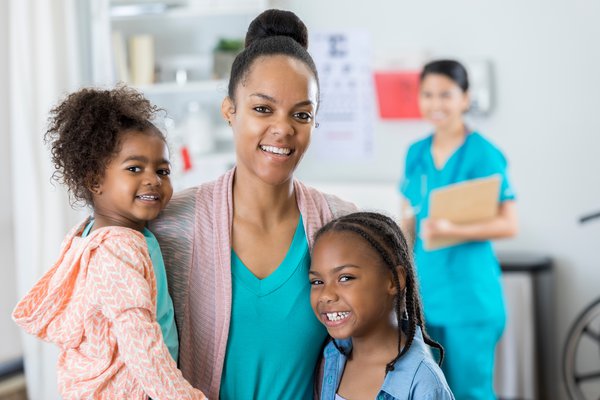 In recent weeks, CoxHealth has made changes to prepare for a possible influx of patients with COVID-19. These adjustments have included reducing the number of people on campus to practice good social distancing, postponing elective surgeries to conserve personal protective equipment, and encouraging patients to utilize virtual care to keep them safe at home.
However, CoxHealth would like to remind the community that the health system is still ready to care for patients who are dealing with emergencies, chronic conditions and issues that should be treated quickly. Enhanced precautions are in place to promote a safe experience for those who visit clinics and care centers in person, and include increased sanitization of facilities and greater spacing of patients.  
"We appreciate our friends and neighbors adapting so quickly to our changes to help prepare for patients with COVID-19," says Steve Edwards, president and CEO of CoxHealth. "It is equally important to us that people know that we are still prepared to serve them if they have other issues that come up that require immediate or ongoing care. Their health is still very important to us at this time as well."
As a reminder, CoxHealth's Emergency Departments are open 24/7, as is urgent care in The Turner Center. Other urgent cares in Springfield, Ozark, Monett, Branson and Lebanon are open daily, and patients may walk-in to be seen, or use Save My Spot to book a time in advance and wait at home. Appointments are also available at most clinics for management of chronic conditions. Additionally, more information about expansion of virtual care services will be shared in the coming days.
Watch for a similar message from Mercy Springfield Communities.