Posted by Randy Berger on July 2, 2017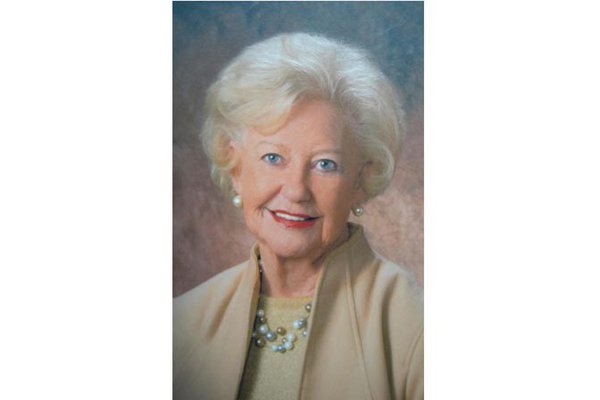 The CoxHealth family is saddened to hear of the passing of Mrs. Cathryn "Kitty" Cox Lipscomb.
A daughter of Lester E. Cox, CoxHealth's namesake and benefactor, Mrs. Lipscomb will be greatly missed. 
We are grateful to Mrs. Lipscomb and her family's ongoing support of the health system, including the construction of Cox South's new Emergency Department in 2010. Our thoughts and prayers are with her family at this time. 

"She dedicated her life's work to philanthropy, with an enduring emphasis on supporting and growing CoxHealth and the community we serve," says Steve Edwards, president and CEO of CoxHealth. "We are forever better because of her volition, and I will personally miss the twinkle in her eye and her beautiful smile."
For more information about Mrs. Lipscomb's memorial arrangements, please click here.