Posted by Kaitlyn McConnell on Sept. 30, 2019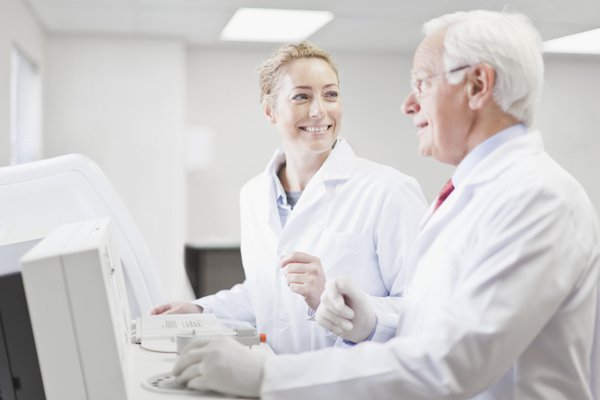 CoxHealth has been recognized as a 2019 Healthcare's Most Wired hospital by the College of Healthcare Information Management Executives (CHIME).
CoxHealth is one of only 421 award recipients in the United States, or the top 2% nationally, out of more than 16,000 participants in CHIME's 2019 national survey that honors hospitals and ambulatory clinics that are adopting IT technologies and strategies that support improved patient care.
"We are honored to receive this award that reflects our priority for implementing innovative IT solutions for patients and staff at CoxHealth," says Cheryl Hertel, CoxHealth Vice President and Chief Information Officer. "CoxHealth is on a significant IT transformation journey and our appearance on the 'Most Wired' list once again recognizes all of the hard work and our commitment to being a health care IT leader."
The health system was honored with the Special Recognition Award, which CHIME says indicates deploying IT solutions that are achieving meaningful clinical and efficiency outcomes, and advanced technologies like telehealth that expand access to care.
CoxHealth will be recognized for its award at the 2019 CHIME Fall CIO Forum, and be named in the November issue of a Most Wired, Modern Healthcare Special Edition.