Posted on Oct. 4, 2019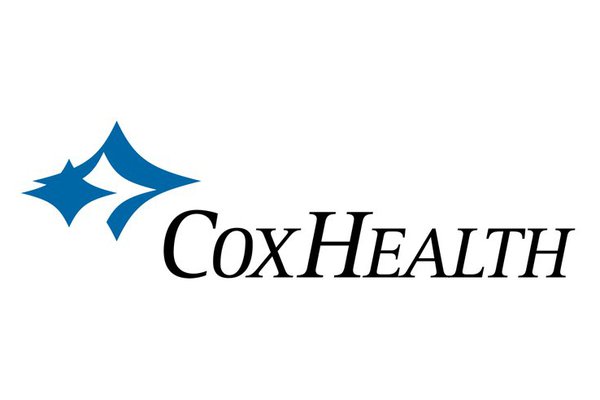 As CoxHealth continues to grow and expand, several of its leaders are being promoted to new roles within the organization.
Ron Prenger, Senior Vice President and Chief Hospital Officer, will become CoxHealth's Executive Vice President and Chief Operating Officer. All of the system hospitals will report to Prenger. He will also be chiefly responsible for driving key operational priorities in each of the system's hospitals, with a special interest in driving standardization and unification of policies, practices and care. Prenger has a distinguished career at CoxHealth, where he has served in various capacities for 42 years.
Karen Kramer, Vice President and System Chief Nursing Officer, will replace Prenger as Senior Vice President and Chief Hospital Officer for the Springfield Hospital Group. Kramer will continue to serve as Chief Nursing Officer for an interim period. She will be responsible for the day-to-day operations for all Springfield hospitals. Kramer has 31 years of experience at CoxHealth, and has been an exemplary, strategic, kind and highly effective leader. She has been the driving force behind some of the most important patient care and quality advancements in the system. 
Amanda Hedgpeth, Vice President of Clinical Services, will advance to Vice President of Hospital Operations. This change expands her responsibilities in the Springfield Hospital Group. Hedgpeth has served CoxHealth for 14 years, and has proven to be an outstanding leader with a demonstrated ability to drive change and innovation. Due to Hedgpeth's excellent performance, she was recently tasked with leading the hospital's access and throughput initiative, a top priority for Springfield hospitals.   
In addition to these internal promotions, Ashley Kimberling Casad will join CoxHealth as Vice President of Clinical Services for the Springfield Hospital Group. Kimberling Casad joins the system from Johns Hopkins Hospital in Baltimore, where she has served as Assistant Administrator for Neurosciences. She has MHA and MBA degrees from the University of Missouri, where she graduated with honors, and a BA from the University of Arkansas, where she graduated magna cum laude. Kimberling Casad completed a corporate internship at CoxHealth in 2013. She is a remarkable leader who has advanced rapidly in the Johns Hopkins system due to her intelligence, work ethic and passion to create positive change for her hospital and community.    
All of the promotions are effective January 2020.