Posted by Kaitlyn McConnell on July 17, 2020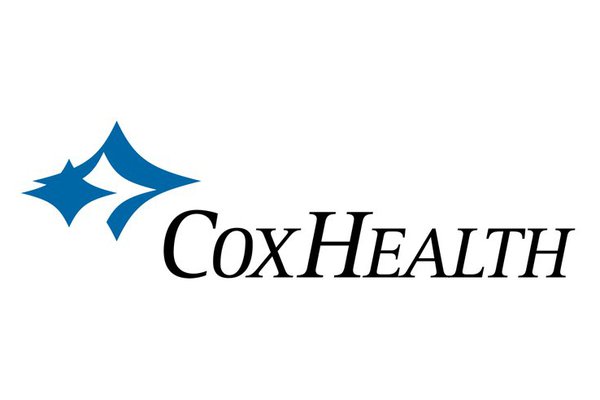 Towering trees, colorful murals, and a calming, kid-centric atmosphere fill CoxHealth's Pediatric Specialties, a new center which is now officially open for young patients and their families.
"We are very excited to see this facility open, and ready to serve our community," says Julie Kiser, clinic director at CoxHealth. "We never want children to need specialist care, but we are glad to be able to offer it in an environment that makes them smile and feel comfortable."
The 10,500-square-foot facility, located near the Cox South campus at 1011 E. Montclair St., underwent a complete transformation before its opening, and now houses a variety of CoxHealth's 20-plus pediatric specialties. Some of the specialties at the clinic include developmental medicine, endocrinology, gastroenterology, neurology, sleep medicine, general surgery, urology, and hematology and oncology. 
While many of the specialties are offered by CoxHealth-employed physicians, most others are available through partnership with St. Louis Children's Hospital. In those cases, St. Louis-based physicians visit Springfield on a regular basis to treat patients.
Children's Miracle Network Hospitals at CoxHealth led fundraising for the project, and will ultimately provide approximately $2 million toward its completion through gifts and donations.
"We believe this facility will make a great difference for kids and their families throughout the Ozarks," says Tim Siebert, executive director for CMN Hospitals at CoxHealth. "Having so many specialists available in one place will be a great benefit for many. It reduces challenges with transportation in getting to appointments elsewhere, and also offers convenience when children must see more than one specialist to manage their conditions. We are grateful to the people who donated to help bring this project to reality, including Patricia Hall, who made the lead donation in memory of her late husband, Jerry D. Hall."
To learn more about the pediatric specialties offered at CoxHealth, click here.