Posted by Janell Patton on April 16, 2020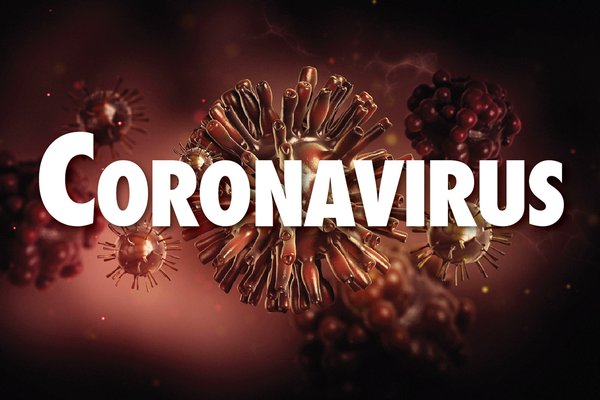 To help test a greater number of individuals for COVID-19, CoxHealth will open a mobile testing unit in Barton County. The unit is slated to open on Friday, April 17.
Please note that the site, which will be housed at the triage and treatment tent at Cox Barton County Hospital, will only conduct tests with a referral from a health care provider.

Individuals who are experiencing symptoms of COVID-19 – including dry cough, shortness of breath, or a fever of 100.4 or greater – or those who have been exposed to COVID-19 can have a free evaluation for a referral from CoxHealth's Virtual Visits with code COVID.
The new unit is being opened as a convenience to local patients, as most local testing so far has been conducted in Springfield.