Posted by Kaitlyn McConnell on Feb. 4, 2021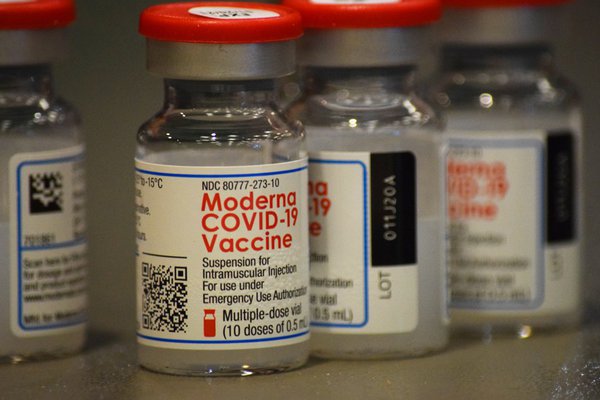 As CoxHealth works to vaccinate community members against COVID-19, the health system is seeking employees to fill a variety of positions to support its vaccine clinics. The positions include:
Vaccinators to administer the COVID-19 vaccine (requires valid Missouri License: RN, LPN, CMA).
Scribes to check-in patients to receive vaccine.
Call Center personnel to help answer COVID-19 vaccine questions.
These positions will be PRN (as needed) so offer flexibility, and will be located in Springfield, Branson, Monett and Lamar.
For more information or to apply, click here, email HR-Recruitment@coxhealth.com, or call 417-269-5627.