Posted by Kaitlyn McConnell on Jan. 15, 2020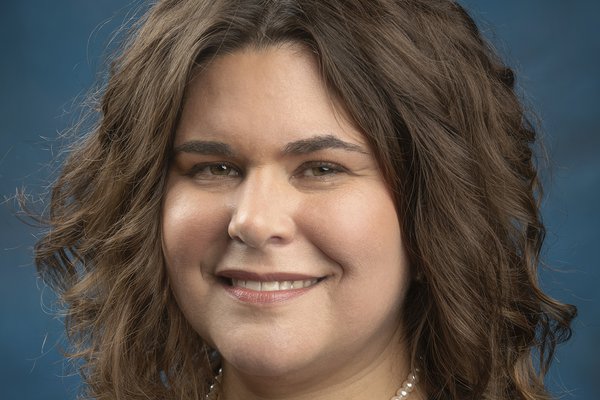 CoxHealth is pleased to announce that Abby Craigmyle has been selected as CoxHealth's next vice president of Corporate Compliance, effective April 1.
In this role, Craigmyle will oversee all compliance-related matters across the health system. Among other duties, this includes developing and overseeing enterprise-wide education on the compliance plan, including retaliation-free reporting of compliance concerns; implementation of an anonymous reporting system; and responsibility for enterprise privacy, security required by HIPAA, HITECH and federal and state privacy laws and regulations including billing regulations.
Craigmyle has been with CoxHealth since January 2013, and is a graduate of the University of Arkansas School of Law. She currently serves as assistant Compliance officer, as well as Compliance manager for Cox Branson.
"We are excited to see Abby take on this new role and grow the legacy of compliance at CoxHealth," says Charity Elmer, executive vice president and general counsel at CoxHealth. "Over the past several years, she has proven herself to be a dedicated, exemplary leader whose work has made a great difference in many areas of the organization. She is a wonderful choice for this position and responsibility."
Craigmyle replaces Betty Breshears, who is retiring after 33 of years at CoxHealth.
"We are extremely grateful for Betty's service and dedication," says Elmer. "Betty was instrumental in developing our Corporate Compliance program, which stands as a model for demonstrating a high attention to corporate ethics and integrity. We have come to rely on Betty's leadership to guide our organization to a higher level of compliance, in part by infusing compliance efforts into every aspect of CoxHealth's operations, including making 'doing the right thing' a part of everyone's responsibility. Betty's efforts have significantly changed CoxHealth's culture for the better and we wish her well in her retirement."