Posted by Kaitlyn McConnell on April 2, 2018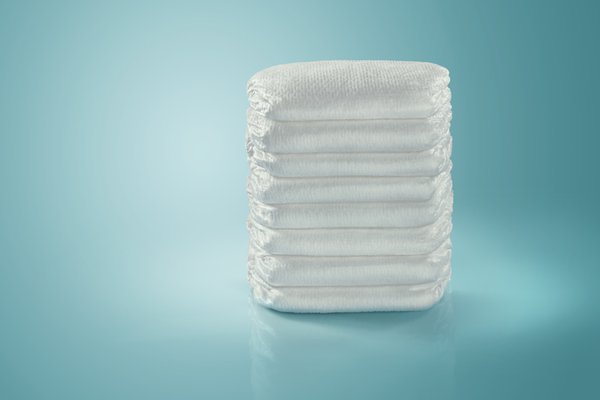 One of the best ways to help babies feel comforted and content is by ensuring they have an ample supply of clean, dry diapers. That's why CoxHealth launched its sixth annual diaper drive on April 1, and invites the community to help make a difference by donating diapers.
"Families on limited budgets are faced with many expenses, and at times, it's difficult to make diapers reach the top of the priority list," says Donyta Upton, manager of The Women's Center at CoxHealth. "That's why we have held this drive for six years – to help families, despite their financial situations, have enough diapers for their little one to be happy and healthy."
Both cloth and disposable diapers are accepted during the drive, which goes until April 30. Diapers will be given to Diaper Bank of the Ozarks in Springfield, Monett Community Kitchen, Monett Tri-County Pregnancy Resource Center and Jesus Was Homeless in Branson. The organizations will then distribute the diapers to local families in need.
Collection boxes will be placed at CoxHeath facilities as well as several area businesses. The drop-off locations include:
Cox Medical Center South (North Entrance, West Pavilion, West Tower and The Turner Center)
Cox North Hospital (Outpatient Entrance)
Cox Medical Center Branson (Cafeteria and Plaza One)
Cox Monett Hospital
CoxHealth Primrose Building
CoxHealth Learning Centers
CoxHealth Home Support
Hulston Cancer Center
The Meyer Center
The Martin Center
Cox College
KOLR-10
Grooms Office Environments
Hy-Vee
Great Southern Bank
Prime Trucking
Evangel University
Sapp Design Architects
Midwest Technical Institute
H&R Block
Jack Henry & Associates (Springfield)
For additional drop-off locations or more information, please contact The Women's Center at 417-269-LADY.