Posted by Kaitlyn McConnell on Aug. 17, 2017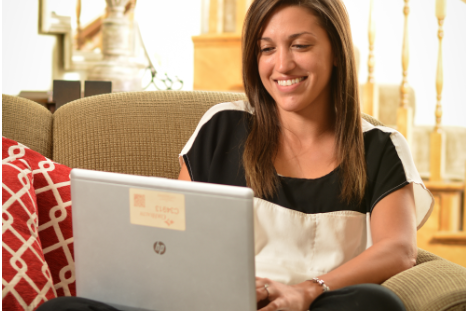 CoxHealth is now offering patients a new level of transparency by sharing notes created by health care providers.
Beginning Tuesday, Aug. 1, CoxHealth started releasing clinic notes to a patient's CoxHealth Express portal as soon as they are signed by the provider. 
"Patients have a legal right to their clinic notes, and they can walk in to our clinics at any time and requests those. We are just making it easier for them to get this information," says Dr. Louis Krenn, CoxHealth's chief medical information officer. "This new level of transparency will strengthen the collaborative between our care providers and the patients, their families and caregivers."
CoxHealth joins only two other Missouri health systems in this international initiative for improved communication and patient engagement known as OpenNotes.
Sharing notes through an electronic portal has many benefits including improved adherence to treatment plans, safer care, better patient relationships, and even greater provider satisfaction. 
Similar to the patient summaries that CoxHealth has been sharing for several years, providing clinic notes is the next step in patient/provider communication. Rather than just a summary of what happened in the visit, now the patient will see their entire clinic notes. The information may include documentation from the physical exam, any information that the provider collected at the time of the visit, the plan of care, any medications prescribed and any orders that were placed. The only time notes might not appear in the portal is if they contain sensitive information that would be best shared with patients in another way.
Additional information, including research conducted on the benefits of sharing clinical documentation, can be found at OpenNotes.org.