Posted by Stacy Fender on Oct. 12, 2016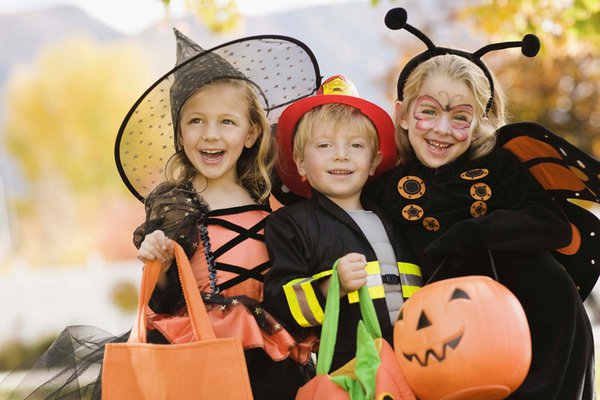 It's not a trick, but it is a treat: The community's kids (and their parents) are invited to CoxHealth's Trunk or Treat on Oct. 31.
"We're hosting this Trunk or Treat because we really wanted to help families in our community," says Lana Martin, pediatric trauma coordinator at CoxHealth. "This event will be a truly safe place for kids to have a fun Halloween."
Instead of visiting unknown neighborhoods and high-traffic areas, this event offers a safe alternative to trick-or-treating. The event will be held at Cox South's West Pavilion (3801 S. National Ave., Springfield), where employees will set up Halloween-themed, kid-friendly booths and distribute treats from 5 to 8 p.m.
For more information about the event, call 417-269-0920.