Posted by Kaitlyn McConnell on Oct. 23, 2017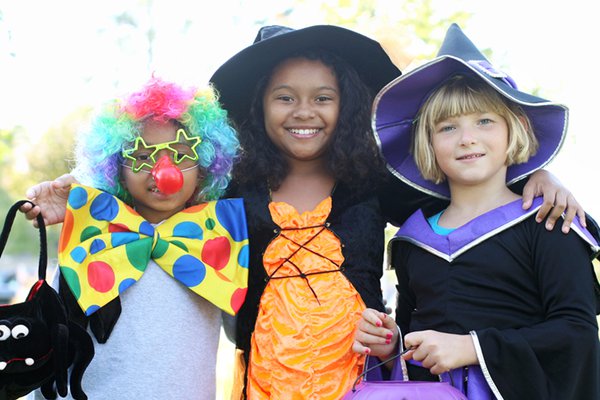 One of the sweetest events of the year comes on Oct. 31, when CoxHealth hosts its annual Trunk or Treat.
Now in its third year, the event helps keep kids away from high-traffic areas and unknown neighborhoods by inviting them (and their parents) to Cox South to collect goodies.
"CoxHealth's Trunk or Treat began because we wanted to help families in our community have a safe place to bring kids," says Tom Emery, injury prevention outreach coordinator at CoxHealth. "In addition, it also is a lot of fun for our staff members, who really get into the event and enjoy seeing the kids' costumes."  
Trunk or Treat will be held at Cox South's West Pavilion (3801 S. National Ave., Springfield) where employees will set up Halloween-themed, kid-friendly booths and distribute treats from 5 to 8 p.m.
For more information about the event, call 417-269-0920.