Posted by Kaitlyn McConnell on Oct. 31, 2016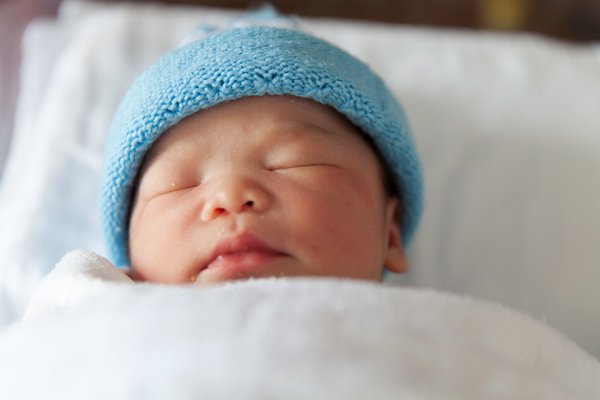 Increasing numbers of women are in search of low-intervention births, an experience that allows labor to progress naturally while surrounded by the comforts of home.
Now, they can have just that – and right at Cox South. The health system has remodeled a portion of its Labor and Delivery department into low-intervention birthing suites. However, in addition to featuring labor tubs and a relaxed, cozy environment, the suites offer something else: The safety net of being in a hospital.
"We saw low-intervention birth as something that more of our moms were interested in, so we wanted to offer this option within a safe environment," says Dr. Staci Niemoth, medical director of Women's Services at CoxHealth. "However, we know that there are instances when rapid medical assistance is required. This alternative offers the best of both worlds."
These efforts are backed up by science: In October 2016, the American Congress of Obstetricians and Gynecologists released a study confirming that immersion in water during labor's first stage may be associated with shorter labor time, and help to decrease pain.
In addition to labor tubs, the suites offer dimmed lighting, Bluetooth speakers for mothers' own music selections and labor balls. The suites will be utilized by those under the care of CoxHealth physicians, and individuals interested in using the suites will work through their obstetrical provider for use of the rooms. Women who have high-risk factors or certain medical conditions will not qualify for utilizing the rooms due to safety concerns for mom/baby.
Individuals interested in utilizing the birthing suites should call 417-269-5945 for more information.