Posted by Kaitlyn McConnell on Oct. 14, 2019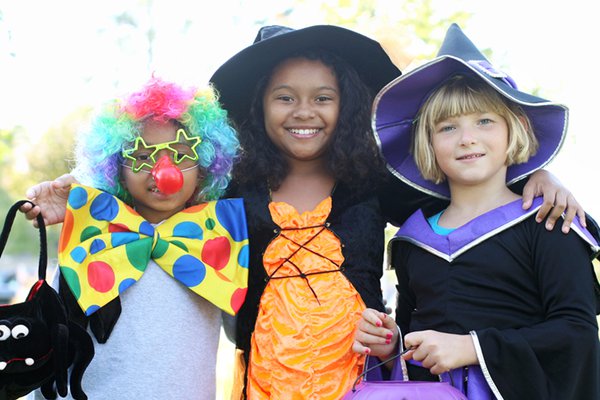 Families throughout the Ozarks are invited to gather sweet treats on Oct. 31, when CoxHealth will host Trunk or Treats in Springfield and Branson. The events help keep children away from high-traffic areas and unknown neighborhoods by inviting them to the medical centers to collect goodies.
The events include many departments from throughout the health system. Each one has a kid-friendly, decorated booth, and features costume-clad employees. Treats will also be available for children who are unable to eat candy.
Families attending the event in Springfield should note that its location has changed. It will now be held at Meyer Orthopedic & Rehabilitation Hospital (3535 S. National Ave.) from 5 to 8 p.m. An additional hour, from 4 – 5 p.m., is dedicated to families with children with special mobility needs.
At Cox Branson, the event runs from 5 to 7 p.m. in the parking garage.